ESFA U13 Elite PlayStation Cup Last 32 Match Report
Monday 13 November 2017By ESFA Office
Last Updated:
10/02/2021 10:50:12
High Tunstall 2-1 Snaith School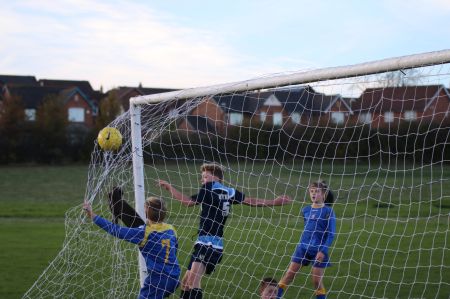 Making the 100 mile journey north, Snaith School visited High Tunstall for a great national cup tie in front of a bumper crowd of around 17 spectators. Blustery conditions put pay to footballing aesthetics and a resolute display from Vice-captain Trimble, Mohamed and Lyth at the back was to provide the foundations of a battling display.
Creating the better chances, the hosts were becoming frustrated before Hogan opened the scoring. An away swinging Woolston free kick was kept alive by Dixon to allow Hulk to convert from close range. Failing to convert a series of chances looked like it could be costly as a long range free kick dipped under the bar and evaded the reach of Pattison in goal.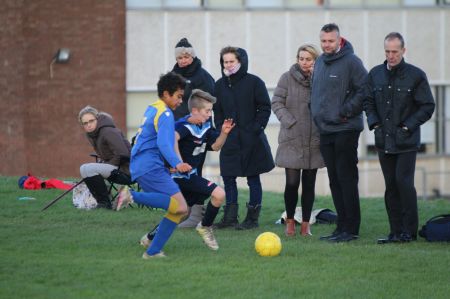 Despite this setback, The Elwick Road outfit displayed their resilience by responding strongly and finishing the game much the stronger side. Eventually, territorial advantage and pressure paid off as a last minute corner was volleyed/shinned Home by Ryder to send the bumper crowd into delirium.
A place in the last 16 was the reward with Hull looking a likely glamour destination once the draw is completed in early December. Next action for the High Tunstall squad is the Town 6 a side at Dykehouse on Tuesday, 4-6pm.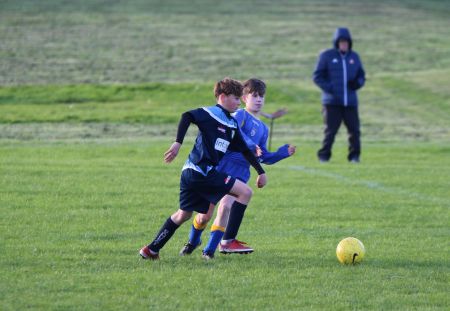 The ESFA would like to congratulate High Tunstall on their success in the competition so far. We would also like to congratulate Snaith School on their efforts this year and wish them luck in the competition next season.
If you would like to see your match report published online, please email Andrew Ellery with your report and pictures for publishing on the website.
Submitted by Mr B Holden of High Tunstall School
Archived News
Seasons
Season 2017-2018
November 2017
13th :: ESFA U13 Elite PlayStation Cup Last 32 Match Report