Birmingham City FC to Host Last Two ESFA County Cup Finals Tomorrow
Wednesday 10 May 2017By ESFA Office
Last Updated:
30/05/2017 09:51:54

The last two in a long line of ESFA National Representative Cup Finals will take place tomorrow (11 May) at Birmingham City FC's St Andrews Stadium. You can find details on tomorrow's teams and how to get involved with the day below…
Showcasing the very best players in Schools' Football, the matches will be streamed live online via our YouTube Channel, ESFA TV, for everyone to be able to witness two of four teams becoming National Champions 2017!
ESFA PlayStation U13 Inter Association Trophy | 12pm KO
North Kent Schools' FA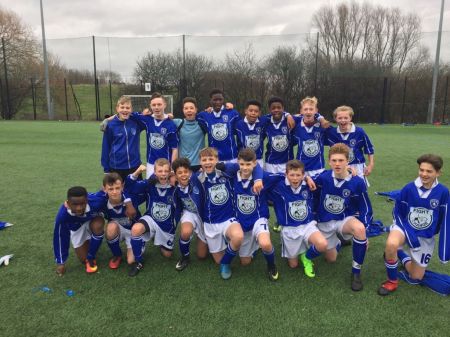 For the first time in North Kent's history, a team has reached the ESFA National Cup Finals. The U13 squad remain unbeaten all season, having reached four finals in the process. The ESFA Cup Final will be the second of four finals for this group of players, having recently won the Charles Harvey trophy. The team will do everything they can to claim their first ever ESFA National Cup Final victory at St Andrews tomorrow.
Newcastle Upon Tyne SFA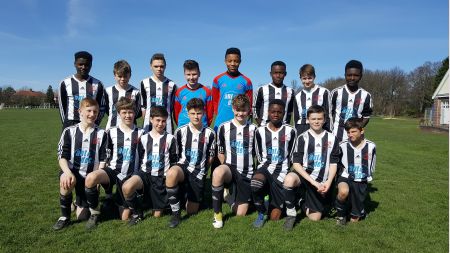 This is the first time that Newcastle SFA have reached the U13 Final and the first potential trophy win for the Association since their last win in 1932. Whilst their U15 squads have seen more success in recent years, the team will be doing all they can at Birmingham City to try and clinch another win after their 85 year search.
ESFA PlayStation U14 Inter County Trophy for Girls | 3:30pm KO
Lancashire County Schools' FA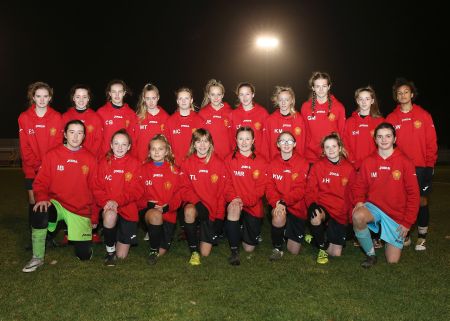 Lancashire U14 Girls will be heading to Birmingham City FC tomorrow with high hopes of retaining the trophy title that they have held since last season. This will be their third ESFA Cup Final against Kent CSFA having previously beaten them twice in both 2013 and 2014. The girls have everything to play for in this National Final and will be determined to hold down the title of National Champions.
Kent County Schools' FA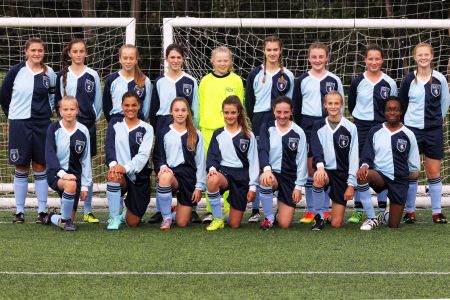 Kent CSFA's current activities involve over 25,000 young people each season and they currently run a plethora of teams and competitions, locally. Their current teams include 10 County Rep sides, 100 Under 19 school teams in a league of 8 divisions and 2 9-a-side cup competitions, a league festival and four small-sided tournaments for U11 district teams. The squad will be determined to take the title from Lancashire CSFA at Birmingham City tomorrow.
The ESFA are looking forward to welcoming all the players and associations to Birmingham City FC and hope that you will join us either in the stadium, or online, to watch what is due to be a fantastic, high level of football and skill in these two Cup Finals.
You can follow @SchoolsFootball on Twitter for all updates& Subscribe to our YouTube Channelfor live matches and re-plays.
Photos from both events will be available from 353 Photographyand match DVDs with full commentary and action replays will be available from 247.TV
Latest News
Archived News
Seasons
Season 2016-2017
May 2017
10th :: Birmingham City FC to Host Last Two ESFA County Cup Finals Tomorrow