British Heart Foundation Support U16 Girls' Football at Birmingham City FC
Monday 08 May 2017By ESFA Office
Last Updated:
30/05/2017 09:51:54

Following the ESFA U15 PlayStation Schools' Cup for B Teams at St Andrew's Stadium tomorrow, the ESFA U16 Inter County Cup for Girls' National Final will KO at 4pm.
Showcasing the very best players in Schools' Football, the matches will be streamed live online via our YouTube Channel, ESFA TV, for everyone to be able to witness teams becoming National Champions 2017.
The ESFA U16 Inter County Cup for Girls' Final live match coverage will be supported by the British Heart Foundation, the ESFA Chairman's Charity of the Year and a fantastic partner for the ESFA to promote to its' Schools and Associations. Following the huge success of the BHF's coverage sponsorship of the ESFA U18 England match at Bristol Rovers recently, the Charity will be reaching out to further audiences, specifically demonstrating the importance of CPR within younger generations.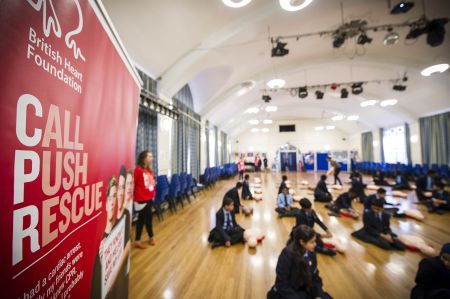 The charity have recently been focussing on their 'Nation of Lifesavers' campaign, which gives schools and sixth form colleges the opportunity to apply for free CPR kits to help teach students across England the basics of CPR. The ESFA are thrilled to have been able to support the Foundation with this goal over the last few months, which has seen a great uptake on schools receiving what could be, life changing equipment for their students.
ESFA U16 Inter County Cup for Girls'
Sussex County Schools' FA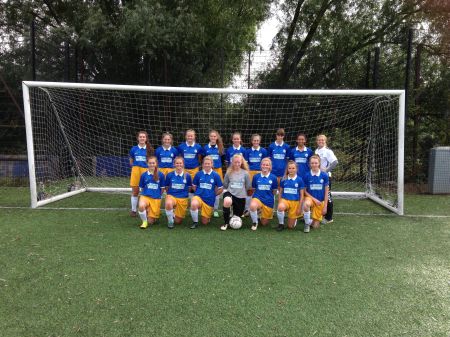 Last year, the Sussex U16 Girls' squad were knocked out of the Quarter Final of this competition to Somerset. This season's squad however, successfully beat Somerset again at the quarter final stage, enabling them to progress through the semi-final and onto this season's National Final at Birmingham City FC. Several of last season's squad members have gone on to play at Brighton and Lewes' female football academies and are likely to progress to the Southern Premier and WSL level after college. The team will be doing all they can to bring the trophy home to the South West this season.
Derbyshire County Schools' FA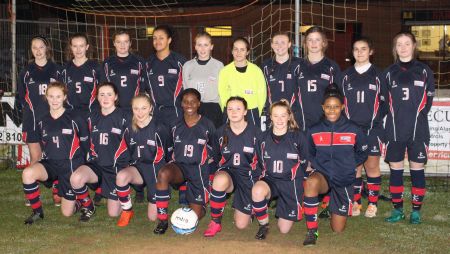 This team have won the East Midlands League already this season and have also played in the Midlands semi-final. At the time of sending information over (14 April), the team had remained unbeaten all season. Scoring 24 goals and conceding 3 over 5 league games this season, Derbyshire could prove a side to be reckoned with in this week's upcoming final match.
We are thrilled to be working with and to be able to support the British Heart Foundation and are hopeful that we are able to help them to spread their message that heart disease can affect anyone, at any age and how important it is for the youth of today to learn skills that could help to save someone's life.
The ESFA are looking forward to welcoming all the players and associations to Birmingham City FC tomorrow and hope that you will join us either in the stadium, or online, to watch what is due to be a fantastic, high level of football and skill in this County Cup Final.
You can follow @SchoolsFootball on Twitter for all updates& Subscribe to our YouTube Channelfor live matches and re-plays.
Photos from both events will be available from 353 Photographyand match DVDs with full commentary and action replays will be available from 247.TV
For further information on the BHF and ESFA partnership, you can email Sarah Kearney.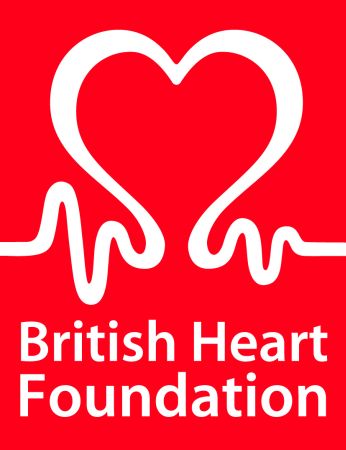 Latest News
Archived News
Seasons
Season 2016-2017
May 2017
08th :: British Heart Foundation Support U16 Girls' Football at Birmingham City FC