Join the National Football Museum to Explore The Hidden History of Women's Football 6th March – 10th March 2017
Wednesday 01 March 2017By ESFA Office
Last Updated:
30/03/2017 16:14:52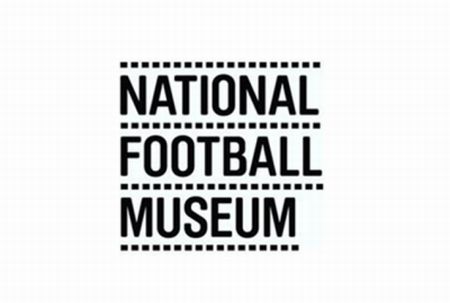 Our Partners - The National Football Museum - are offering a week of free school sessions and activities for Schools to learn more about the History of Women's Football.
Boxing Day 1920, and 53,000 pack inside Everton's Goodison Park. The crowd have come to watch a charity match featuring the biggest draw in British and World football. Yet the starting 11 are all full-time factory workers – and they are women. They are the Dick, Kerr electrical works team, a team who would go on to play 828 games, score 3500 goals and raise £1million for charities over the next 50 years.
Fast forward to 1971 and the FA lifts their controversial 50 year ban barring women's matches from all FA run-grounds. With this, a new generation of footballers emerge looking to revive interest in Women's Football. The Southampton FC manager Lawrie McMenemy describes them as the "Suffragettes of Football" and they were instrumental in dispelling stereotypes and establishing the women's game once and for all.
Join the National Football Museum this March for a week of free school sessions and activities celebrating the History of Women's Football. Coinciding with International Women's Day and Manchester's Wonder Women Festival, schools can sign up for our 'Women, Football & Society' session,take a first look at the newly acquired Chris Unger History of Women's Football Collection and attend our daytime Wonder Women: Suffragettes of Football talk with Women In Football all for free between the 6th – 10th of March.
Limited spaces available for schools and education groups - contact learning@nationalfootballmuseum.com or call 0161 871 8176 to book a visit.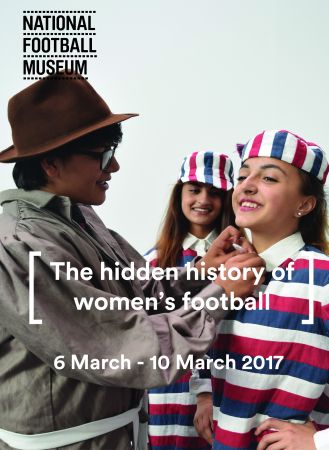 Archived News
Seasons
Season 2016-2017
March 2017
01st :: Join the National Football Museum to Explore The Hidden History of Women's Football 6th March – 10th March 2017