ESFA National Cup Finals to be streamed LIVE online and for FREE
Thursday 09 March 2017By ESFA Office
Last Updated:
30/03/2017 16:14:52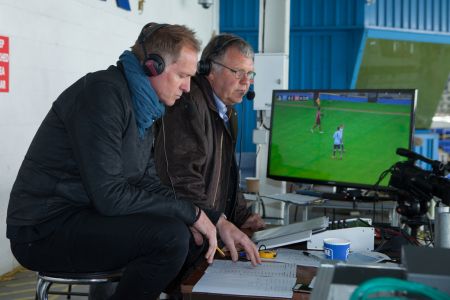 For the first time ever, all ESFA National Finals will be available to view live on YouTube
Thanks to our friends at 247.TV, we are thrilled to announce that all ESFA National Cup finals from March to May will be streamed live on YouTube, the majority of which being available on the ESFA's channel, ESFA TV. Further to this, the two England Schoolboy International home matches at Torquay United and Bristol Rovers will also feature on the YouTube channel, adding to the flourishing repertoire of matches available this season.
The coverage, which is both streamed and produced by 247.TV, has previously been available on a Pay Per View basis, but for the first time this season, we are able to bring the coverage to you live and for free, adding to the multiple ways supporters are able to follow their teams and join in with every moment of glory.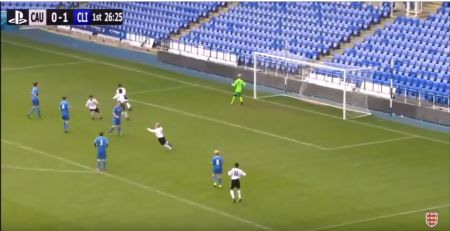 For team supporters that are unable to make it to matches, they can now view the matches live, from any device, via YouTube and the coverage will feature full commentary on each game – spectators, whether in the ground or watching elsewhere will also be able to join in with match conversations via the ESFA Twitter Feed, meaning this year's finals will be fully interactive!
We will post a full fixture list of ESFA National Schools' Cup Finals over the coming days so you can add the dates you need to your calendar and tune in, the England International dates can be found below – tickets are also still available to attend the matches in Torquay and Bristol. In the meantime, why not subscribe to ESFA TV and follow @SchoolsFootball on Twitter to stay up to date with all National Final and Schoolboy International information and details!

England U18 Schoolboys v Northern Ireland
Friday 24 March | Torquay United | 7pm KO
England U18 Schoolboys v Wales
Friday 21 April | Bristol Rovers FC | 7pm KO
Yours to Own
DVDs of all matches with full commentary will also be available from 247.TV via their shop to purchase and keep as a reminder of each fantastic footballing occasion!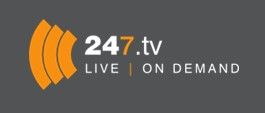 Archived News
Seasons
Season 2016-2017
March 2017
09th :: ESFA National Cup Finals to be streamed LIVE online and for FREE