ESFA International Trials Process 2018
Friday 15 June 2018By ESFA Office
Last Updated:
10/02/2021 10:50:20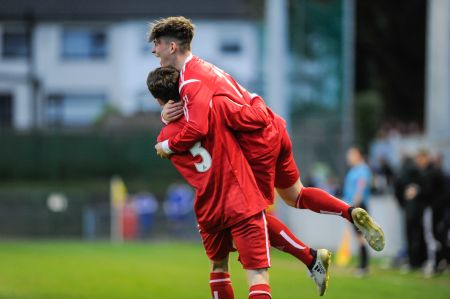 For ESFA County Secretaries:
The ESFA have updated and released the International Trials nomination forms for the new season for County Secretaries. Both nomination and medical forms for the 2018/19 international trials can be accessed here.
Paperwork must be completed and returned by email to the appropriate Council Member at least one week before the Regional Trial date – Council member contacts will be confirmed in due course. Please remember that players must take the medical form with them to the trials. Venues and dates for trials will also be confirmed in due course.
The ESFA will endeavour to select the best squad available, and you are asked to play your part by ensuring that you nominate only the best players for the trials. If you do not have a county team please ensure that your local schools are aware that they can nominate players for the appropriate Regional Trial, but only through yourself and Regional Selector, and on the attached form. Please be aware that, for the girls and by agreement with the Football Association, those who are selected by the FA for the England U15 squad and attend the FA U15 training camps will not be selected for the England Schools team.
Good luck to all selected players!
Archived News
Seasons
Season 2017-2018
June 2018
15th :: ESFA International Trials Process 2018