Official ESFA International Squads Enjoy Weekend at Lilleshall NSC
Wednesday 17 February 2016By ESFA Office
Last Updated:
25/02/2016 16:56:49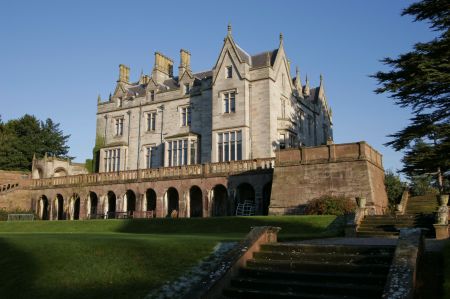 The ESFA U18 England Schoolboys' and U15 Girls' International Squads took part in a weekend of International themed celebrations at Lilleshall NSC over the 29th – 31st January, to celebrate their achievements in representing their Country at their respective levels.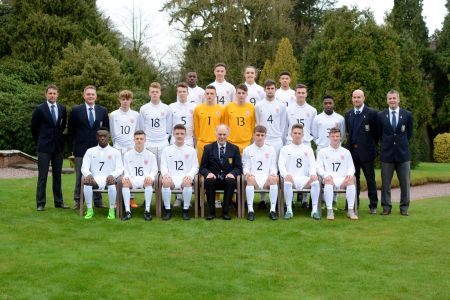 ESFA U18 England Schoolboys Squad 2015/16
Over the course of the weekend, both teams were presented with their official ESFA England kits, courtesy of Nike UK and embellished by local Stafford company, Brand Warehouse. Both teams received quality training sessions from UEFA A Badge holders and the boys' weekend was rounded off by a friendly match against Walsall FC's Youth Team, which concluded with a fantastic 6 – 0 victory. U18 team supporters were able to stay abreast of the match highlights via Club App, which provides live updates on your smart device!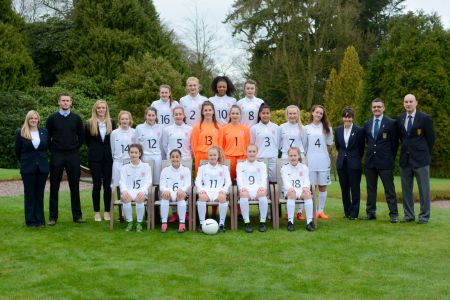 ESFA Girls' U15 International Squad 2015/16
Rachel Yankee will accompany the U15 Girls' on their trip to Valencia for warm weather training over the February half term period and both boys' and girls' teams will play a series of friendly International matches, thanks to Inspiresport and updated by Club App.
Both teams have much more to look forward to in the coming weeks and we will keep you updated on their progress via our website and Social Media.
Our thanks as always to 353 Photography for documenting the International Squads so far – all images are available to purchase via their website.
Good luck to our teams for the rest of 15/16!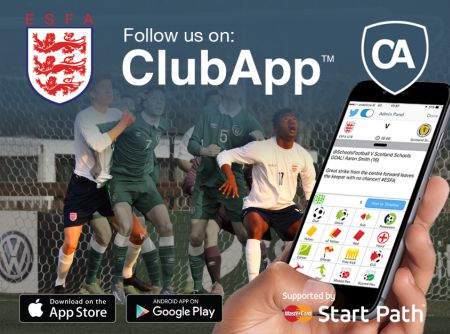 Feedback
Archived News
Seasons
Season 2015-2016
February 2016
17th :: Official ESFA International Squads Enjoy Weekend at Lilleshall NSC