ESFA Under 18 Boys International Last 32 Training Camp
Friday 05 January 2018By ESFA Office
Last Updated:
10/02/2021 10:50:14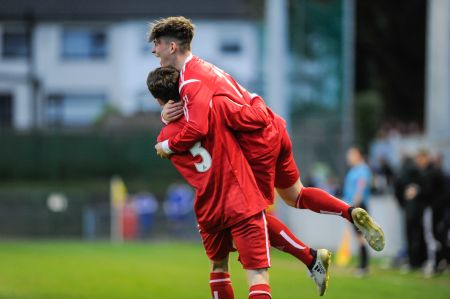 This weekend the last 32 boys in contention for the Under 18 International squad will come together for their final trial before the final squad is announced next week.
The squads will represent England during the Centenary Shield matches that will take place across March and April 2018. The dates and venues of matches are listed below and all spectators are encouraged to come along and support the team. Full details of England's home matches including how to purchase tickets and hospitality packages can be found here.
| | | |
| --- | --- | --- |
| Opposition | Location | Date |
| Republic of Ireland | Luton Town FC | 7pm; Friday 16th March 2018 |
| Scotland | York City FC | 7pm; Friday 23rd March 2018 |
| Wales | Cardiff Met University | 7pm; Thursday 29th March 2018 |
| Northern Ireland | Belfast | 7pm; Friday 6th April 2018 |
Hundreds of boys have trialled to gain a prestigious place in the ESFA U18 England squad since the start of the 2017-18 season. The first rounds of trials were held regionally within the North, Midlands, South East and South West. High standards were set from the off, which gave great confidence to the Management and International Selectors. These regional trials fed into regional matches, with the north playing the midlands and the South East playing against the South West. From these matches a 32 man squad has been put together to train at Lilleshall National Sports Centre this weekend.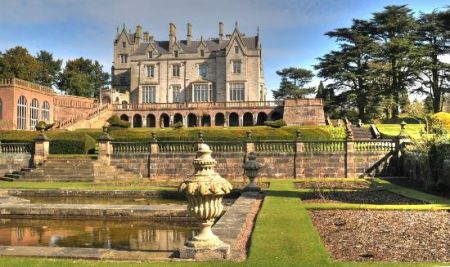 The squad will assemble today (Friday 5th) for 2 days of training and two matches to be played against the RAF and the Royal Navy. The squad will be put through their paces by the national team coaches and be assessed for selection in the final squad. There is excitement gathering around the ESFA International Season for 2018, with the next two weekends filled with International promise - the final trials for the Girls under 15 squad will be held at Stafford Town FC on the 14th of January after the December date was postponed due to snowy conditions.
The ESFA would like to thank all who have trialled for the international teams so far for their hard work and efforts at trials, We look forward to welcoming all trialling players this weekend and wish them the best of luck with the trial.

Archived News
Seasons
Season 2017-2018
January 2018
05th :: ESFA Under 18 Boys International Last 32 Training Camp