Invitation to Tender: Professional Bid Writing Services
Tuesday 02 January 2018By ESFA Office
Last Updated:
10/02/2021 10:50:14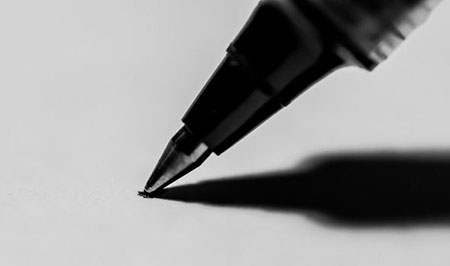 Are you a professional bid writer with a passion for supporting charitable work?
The ESFA is today launching it's tender for a professional bid writing service to support our ambitious growth and development plans. The tender specification and paperwork can be found here, and enquiries should be directed to Andrea Chilton, CEO, on andrea.chilton@schoolsfa.com, or on 01785 785970, prior to noon on 12th January.
The tender deadline is 5pm on Tuesday 23rd January. Thanks for your interest in the ESFA!
Archived News
Seasons
Season 2017-2018
January 2018
02nd :: Invitation to Tender: Professional Bid Writing Services