ESFA Launch New Medal & Trophy Partnership for 2017-18
Thursday 07 December 2017By ESFA Office
Last Updated:
10/02/2021 10:50:13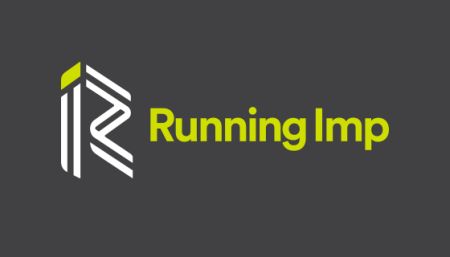 Running Imp and the ESFA announce brand new partnership for 2017-18
The English Schools' FA are thrilled to announce a brand new partnership with Lincolnshire based medal and trophy suppliers, Running Imp. As well as becoming our Official Medal Suppliers for the 2017-18 season, the global organisation will also be sponsoring this season's U12 Indoor Football Fives competition.
The company, which is now entering its 30th year of operation, prides itself on its four 'key aims' of service, advice, choice and value and is confident these aims have 'stood the test of time' as they continue to boost business, now in partnership with the National Governing Body for Schools' Football in England. Aside from this, they have recently become one of Lincoln City FC's official shirt sponsors and hope to have much more involvement with football merchandise, medals and awards thanks to the new relationship with the ESFA.
Running Imp will be providing medals and trophies for the majority of the ESFA's 45 National Cup competitions this season and as a result, ESFA participants will be seeing some brand new designs and ideas to help with the Association's aims to continue to modernise Schools' Football.
Chris Illsley, Running Imp CEO and Co-Founder said 'We are proud to be the brand new medal supplier and sponsors to the National Governing Body for Schools Football in England, the ESFA. We look forward to seeing the competitions in action and developing a strong relationship with them'.
Andrea Chilton, ESFA CEO said 'The opportunity to work with suppliers with such a great reputation is wonderful for the ESFA. We are looking forward to progressing our relationship with Running Imp, particularly with them now sponsoring our U12 Indoor Football Fives competition. We are looking forward to our first season with our new Official Medal Suppliers.'
Look out for communications and offers directly from the ESFA regarding the products Running Imp are able to produce and we look forward to welcoming them as ESFA official partners for the rest of this season.

Archived News
Seasons
Season 2017-2018
December 2017
07th :: ESFA Launch New Medal & Trophy Partnership for 2017-18