Match Report: High Tunstall College of Science 6-3 Nunthorpe Academy
Tuesday 10 October 2017By ESFA Office
Last Updated:
30/10/2017 12:01:53
ESFA Under 13 PlayStation Schools Cup
Elwick Road hosted an entertaining PlayStation Schools Cup tie as the hosts eventually fought their way past a spirited Nunthorpe team.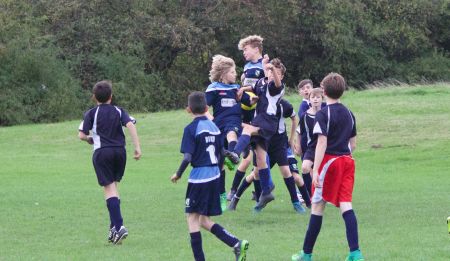 The hosts' dedication to set pieces coupled with the outstanding delivery from talisman Woolston was enough to get the boys over the line.
Goals came from Woolston, Ryder, Stephenson and a hat-trick from Hogan who continues his rich vein of goalscoring form including a fine finish for his third by rounding the keeper.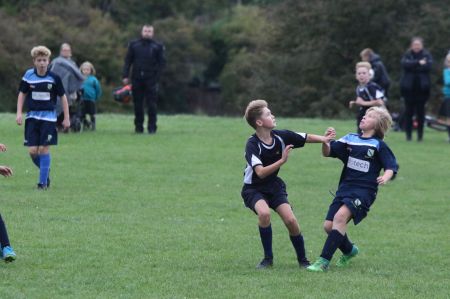 The Man of the Match was awarded to Luke Woolston with a notable mention for the returning High Tunstall vice-captain Ellis Trimble.
High Tunstall will discover their 3rd round opponent on Monday 16th October, when the draw is made. The ESFA would like to congratulate High Tunstall College of Sciences on their success in the competition so far. We would also like to congratulate Nunthorpe on their efforts this year and wish them luck in the competition next season.
If you would like to see your match report published online, please email Andrew Ellery with your report and pictures for publishing on the website.
Match report submitted by Mr B Holden of High Tunstall College of Sciences
Archived News
Seasons
Season 2017-2018
October 2017
10th :: Match Report: High Tunstall College of Science 6-3 Nunthorpe Academy