ESFA Kick off the 2017-18 Schools' Football Season
Monday 21 August 2017By ESFA Office
Last Updated:
10/02/2021 11:50:09

The National Competitions Department have published the first 2 rounds of draws online
The 2017-18 English Schools' Football Season is ready to kick off once schools return to their timetables in September. Well over 6000 teams have entered this season's competitions and the first two rounds of draws have been made and published on the ESFA's website ahead of the September start dates.
Have you entered?
If not, don't worry! The National Competitions Department have left gaps in first round draws to accommodate late entries and these will be accepted for the first week of term – so for any schools that haven't yet entered or would like to enter additional competitions, the ESFA team will do what they can to ensure no one misses out on what's sure to be another fantastic season!
The ESFA will be working with some fantastic world class sponsors once again to bring you the PlayStation Schools' Cup as well as the Premier League Schools' Cup competitions, plus championing partnerships both new and old that will offer ESFA member schools some fantastic offers and discounted products that will help cater to schools' footballing requirements and needs.
If you haven't yet entered the 2017-18 competitions, it's still easy to get involved – just email the National Competitions Department with your school information and they will discuss with you how to take part.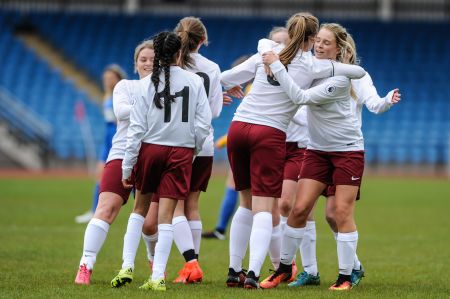 Don't forget…
All ESFA National Cup fixtures are published via the ESFA website and you can look out for updates and stories throughout the season on the ESFA website's news pages as well as via the ESFA Twitter account.
Full details on this season's sponsors and partners will be published over the coming weeks, detailing how you can get involved and what you can look forward to for 2017-18. The ESFA will also be asking for match reports and photos to help document the season right from the beginning…
Good luck to all the teams taking part this season!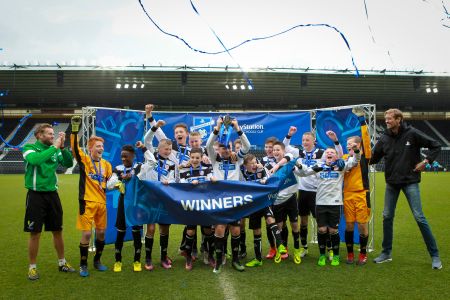 Archived News
Seasons
Season 2017-2018
August 2017
21st :: ESFA Kick off the 2017-18 Schools' Football Season