Manchester Regional Arena Welcomes Premier League U16 National Finalists
Sunday 23 April 2017By ESFA Office
Last Updated:
10/02/2021 11:50:03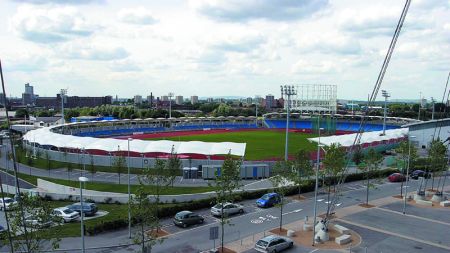 Four teams from across England will take part in the Premier League U16 National Finals tomorrow (Monday 24th April) at the Manchester Regional Arena on the Etihad Campus. Two of the four Premier League sponsored competitions will take place at 12pm and 4pm and will also be streamed live online via the ESFA's YouTube channel, ESFA TV.
Premier League U16 Schools' Cup | KO 12pm
The Windsor Boys' School (Windsor)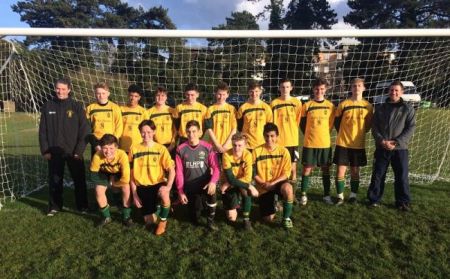 So far this season the Year 11 side have won every game and are on for the quadruple (league, district cup, county cup and national cup). Highlights of their season have been a crushing 7-3 defeat of local rivals Cox Green School, with a hat trick from Captain, Brad Birchmore and the National Cup Semi-Final away at Shoreham Academy where the team won in a thrilling penalty shootout.
Cardinal Hume Catholic School (Gateshead)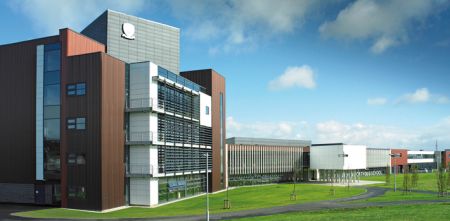 After a narrow second round 1-0 win, with a goal from Tomas Howard, the team have gone on to score an impressive 34 goals across the next 7 matches. They have been tested throughout the cup run but the goalkeeper and defence have withstood this pressure magnificently, with Khayl Carney producing several high quality goal keeping performances. By harnessing a true team effort, the squad has overcome some difficult opposition in order to make it to the National Finals.
Premier League U16 Small Schools' Cup | 4pm KO
Gordon's School (Surrey)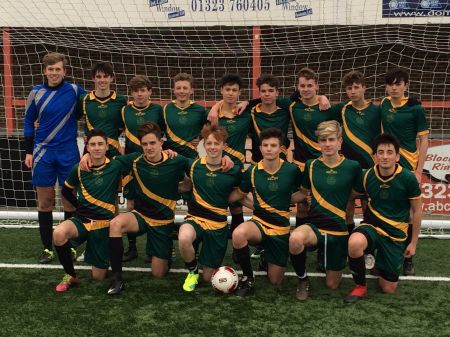 Early rounds of the competition saw Gordon's school defeat the opposition with some confident scorelines. The squad travelled to Eastbourne Borough FC's ground for their quarter-final match against Buckswood School, with Gordon's scoring 5 goals in the first 15 minutes of the second half. With more of a narrow 2-1 win in the semi final, the team will now get their chance to play for National Glory in Manchester.
Church Stretton School (Shrewsbury)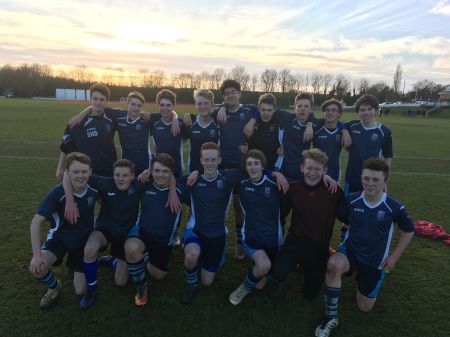 Church Stretton's U16 squad boasts a formidable bunch of players, many of which have had a fantastic season in the school's team. Top scorer Owen Holdsworth has scored 9 goals in 6 games, including a hat trick in the semi-final against De La Salle Academy. Team Captain Jack Leask has been taken on as a Shrewsbury Town Scholar and defender Matt Cole has assisted the team with only conceding two goals en route to the Final.
We would like to wish all teams competing over the next two days the very best of luck in their National Finals and also like to thank the Premier League for their continued support of our Under 16 National Cup competitions.
We are looking forward to welcoming team supporters from across the country along to the Manchester Regional Arena tomorrow and Tuesday (25th).
You can watch all the matches live online and Tweet us your support on @SchoolsFootball and @PLCommunities using the hashtag #PLSchoolsCup
Archived News
Seasons
Season 2016-2017
April 2017
23rd :: Manchester Regional Arena Welcomes Premier League U16 National Finalists