ESFA U12 9-a-Side National Finals: 28th June
Monday 20 June 2016By ESFA Office
Last Updated:
22/06/2016 15:09:56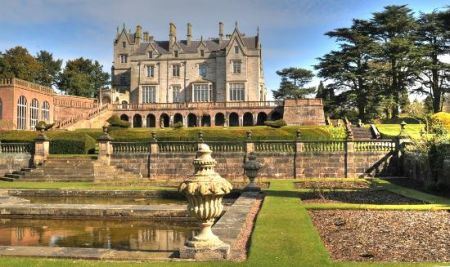 The English Schools' FA are pleased to announce the date and venue for the last two National Finals of 2015/16 in the ESFA U12 9-a-Side Schools' Cup for Girls' and Small Schools' Cup!
The finals will take place simultaneously with a 12pm KO at Lilleshall National Sports Centre on Tuesday 28th June!
ESFA U12 9-a-Side Schools' Cup for Girls will see St Ivo School take on Gordano School for the National Champion title and ESFA U12 9-a-Side Small Schools' Cup will see Shenfield High School take on Priory School to become National Champions in their competition.
Last Years Girls' U12 9-a-Side Winners - Our Lady's RC High School at Lilleshall NSC
We are thoroughly looking forward to staging these last two finals of the 2015/16 season and wish the very best of luck to all four competing schools.
National Competitions are now open for entry for 2016/17 so login to your school's account on the ESFA website to register for next season. Full details will be emailed to all school contacts later today.

Archived News
Seasons
Season 2015-2016
June 2016
20th :: ESFA U12 9-a-Side National Finals: 28th June