A Weekend of International Entertainment Ahead!
Thursday 31 March 2016By ESFA Office
Last Updated:
31/03/2016 17:16:24
England U18 Schoolboys v Scotland
Tomorrow night (1 April), sees the ESFA U18 Schoolboys team take to the pitch at Fleetwood Town FC's Highbury Stadium to play Scotland in their first home match of the Inspiresport Centenary Shield.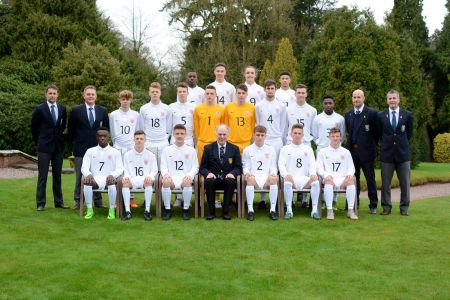 The team, who have been victorious in both previous matches against Northern Ireland and Wales, now face the Scottish Schoolboy side in their third match of the season. Tickets have been on sale through Fleetwood Town FC's website and full details are still available here. Tickets can also be purchased on the gate – so don't miss the opportunity to potentially witness England's next footballing stars in action!
If you can't make it to the stadium tomorrow night – the match will be available to watch live online here for just £5, thanks to 247.TV you can also download ClubApp to your phone or smart device for free via the App Store or Google Play and keep up with the action with live updates from the ESFA account.
England U15 Schoolgirls – Bob Docherty Tournament
This weekend also sees the start of the Bob Docherty Tournament for the U15 Girls' International squad, which takes place this year in Newport, South Wales.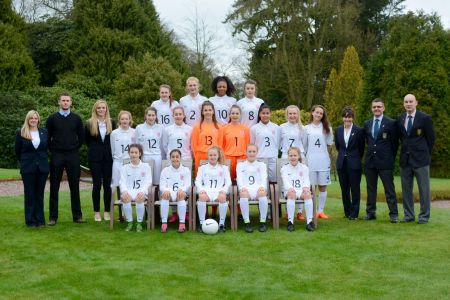 The girls will play against Wales, Northern Ireland, Republic of Ireland and the current title holders Scotland over the weekend, with the tournament champions being awarded with the prestigious cup. More information and details on the event can be found on our website here.
The English Schools' FA would like to wish the best of luck to both of our highly talented International Squads this weekend. Updates will be posted via the ESFA Twitter Account (@SchoolsFootball) and the respective team accounts (@ESFA_U15_girls and @ESFAu18) as well as live updates via Club App for Friday night's Inspiresport Centenary Shield match.

Archived News
Seasons
Season 2015-2016
March 2016
31st :: A Weekend of International Entertainment Ahead!