247.TV Are to Broadcast Premier League Finals LIVE & online on Friday
Wednesday 29 April 2015By ESFA Office
Last Updated:
29/04/2015 14:01:28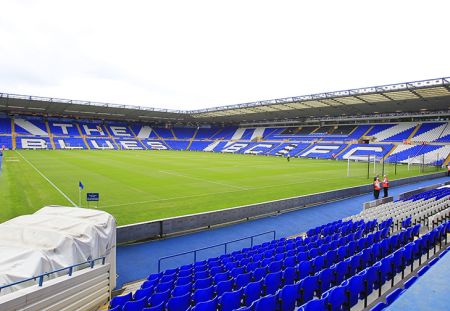 The ESFA are pleased to announce that our colleagues at 247.TV are able to cover Friday's Premier League Schools' Cup finals from Birmingham City FC and stream all three matches LIVE!
For just £5, football lovers everywhere be it schools, families and friends of players or those of you who just enjoy watching for the love of football, will be able to view the match of your choice and cheer the players on to becoming Premier League Schools' Cup National Champions!
The three finals will take place as follows throughout the day at Birmingham City:
Premier League U16 Schools' Cup for Girls Final – KO 10:00am
Stratford upon Avon School v St Bede's RC (Blackburn)
Premier League U16 Small Schools' Cup Final – KO 1:30pm
Buckswood School (Hastings) v Batley Grammar (Spen Valley)
Premier League U16 Schools' Cup Final – KO 5:00pm
West Derby (Liverpool) v Beechen Cliff (Bath)
To be able to get involved with this exciting opportunity, visit the 247.TV website and register in advance to ensure there is no delay in payment, affecting your viewing.
Get involved with the matches live by tweeting @Schoolsfootball and @Premierleague, using the hash tag #PLSchoolsCup
We hope to see you there!
Archived News
Seasons
Season 2014-2015
April 2015
29th :: 247.TV Are to Broadcast Premier League Finals LIVE & online on Friday