Premier League Under 16 Boys' Cup Final
Tuesday 28 April 2015By ESFA Office
Last Updated:
29/04/2015 13:01:28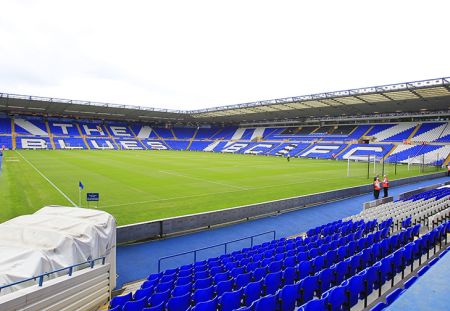 West Derby School v Beechen Cliff
Venue: St Andrew's Stadium, Birmingham City FC
Date: Friday 01 May 2015
KO: 5:00pm
The ESFA would like to congratulate both West Derby School and Beechen Cliff for making it through to the Premier League U16 Boys' Cup Final, to be played this Friday 1 May at Birmingham City FC!
All three Premier League finals are scheduled to be hosted throughout Friday and the Boys' will be the finale match, kicking off at 5:00pm.
Ahead of Friday's festivities, please find below a short bio on both of the schools taking part in the match.
West Derby School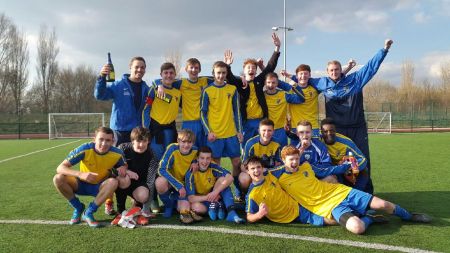 West Derby have consistently reached the latter stages of football competitions and have had several victories in the local Merseyside and Liverpool Cup competitions at all age groups. The current year 11 team have achieved previous successes, winning the cup double in Merseyside and Liverpool cup finals, some players contributing to a National Cup Inter Schools' Trophy win last season and with this team reaching the ESFA PlayStation Schools' Cup U15 National Semi Finals last season, narrowly missing out on progressing to the Final.
West Derby have noted this years' special achievements as beating their local rivals Cardinal Heenan 2-1 in the last 32 of the Premier League competition. Kris Owens has been given special recognition for scoring 11 goals this season as well as Conor McBride who has put in a number of Man of the Match performances to help the team achieve this position in the National Final. West Derby also have three players representing academies; Charley Doyle (Blackburn), Kris Owens (Liverpool) and Jack Fleming (Tranmere).
Beechen Cliff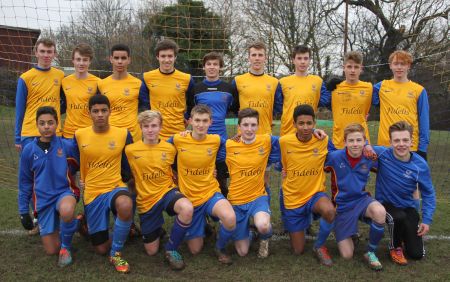 Beechen Cliff Team Photo
Beechen Cliff beat Coombe Boys' in the quarter-finals to proceed to this years' semis, the furthest stage the school have ever progressed to within a National Cup competition. The school are clearly very proud of the success of this squad's achievements, something which has not been seen before at the school, with their second best achievement being their U15 squad reaching the last 32 last season.
The school has produced a number of sports stars who have gone on to have professional careers, such as Matt Macey (Arsenal), Jason Dodd and Paul Tisdale (Southampton FC) and several Olympic athletes.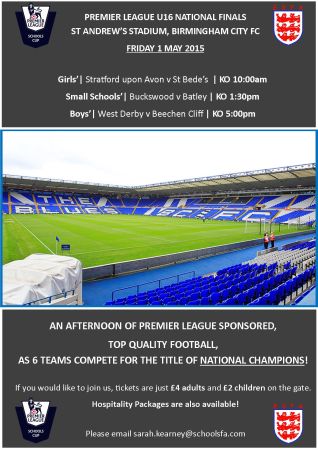 You can come along to support these teams, who have worked tirelessly to reach these National Finals and with entry only £4/adult and £2/children, you get to watch some top quality, Premier League sponsored football and cheer the teams on to victory.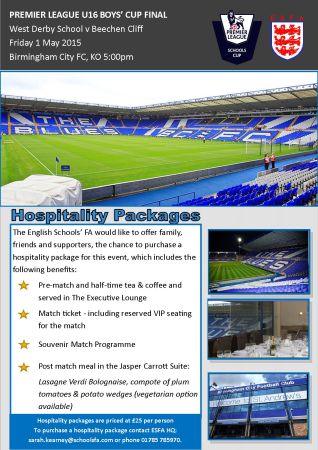 Hospitality packages are also available for the day, allowing you the chance to not only watch the match, but to watch it in style from one of Birmingham City FC's Executive Lounges, followed by a delicious post match meal with players and officials. Please contact Sarah Kearney if you are interested.
Good luck to both teams!

Archived News
Seasons
Season 2014-2015
April 2015
28th :: Premier League Under 16 Boys' Cup Final