RWT rewarded by Royalty!
Monday 09 September 2013By ESFA Office
Last Updated:
25/09/2013 16:50:55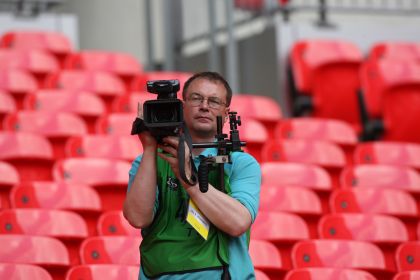 Robert Windle of RWT Phtography
ESFA official photographer Robert Windle, owner of RWT Photography, has been invited to Buckingham Palace to be part of the FA's 150 year celebrations. Windle who has been involved with the ESFA for 10 years will be one of 150 grass roots volunteers to receive a commemorative medal from Prince William Duke of Cambridge and FA President. Windle, who recently was awarded the National FA Carlsberg Contribution to Refereeing Award in a Development setting, is delighted to be invited and as part of the day will witness the first ever football match to take place in the grounds of the palace.
For more information about this fabulous event at the Royal Palace please click here.