Funding section now available for all
Friday 23 August 2013By ESFA Office
Last Updated:
30/08/2013 14:49:28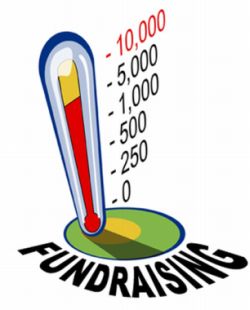 As the English Schools' FA are always looking for ways to provide for their membership, we have now produced a range of documents and materials for associations and schools to use when trying to raise funds.
We understand the rising costs for our members to run and administer teams and wanted to ensure that we were helping to find ways of easing the financial burden in a proactive way.
The documents have been collected from best practice and working examples around the country, we have found numerous District and County associations very helpful when collating this information.
All the documents are available for download from the 'Funding Opportunities' section of the documents tab. Alternatively please click here to access.
Archived News
Seasons
Season 2013-2014
August 2013
23rd :: Funding section now available for all