ESFA Seek New International GK Coach
Monday 15 July 2013By ESFA Office
Last Updated:
29/07/2013 15:43:17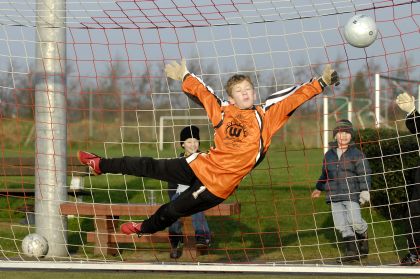 As we prepare for the new season, the English Schools' Football Association are looking to appoint a new Goalkeeping coaching for the U18 boy's representative team.
The ideal candidate will be an 'A' licence coach and currently working within a school environment.
Please pass this information on to colleagues you may feel are suitable for this role.
An information document can be found under the 'Coaching' section of documents on the ESFA website.
Archived News
Seasons
Season 2012-2013
July 2013
15th :: ESFA Seek New International GK Coach