Sheffield United FC to host ESFA U12 B Team Cup
Wednesday 27 March 2013By ESFA Office
Last Updated:
10/02/2021 11:49:22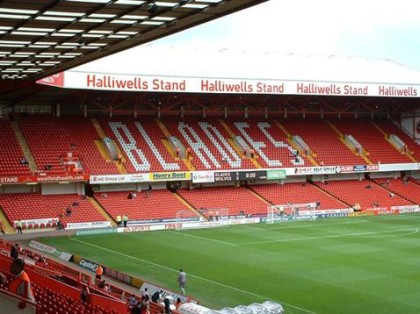 Bramall Lane, home of Sheffield United Football Club
The ESFA Competitions Department are please to announce that Sheffield United Football Club will be hosting this season's ESFA Under 12 Schools' Cup for B Teams.
Harefield Academy (Hillingdon) OR Ravens Wood School (Bromley) will face Thomas Telford School (Telford & Wrekin) at Bramall Lane on Wednesday 15th May 2013 kicking off at 1pm.
Ticket prices will be £4.00 Adults and £2.00 Pupils.
Archived News
Seasons
Season 2012-2013
March 2013
27th :: Sheffield United FC to host ESFA U12 B Team Cup