U11 Danone Nations Cup: South West Regional Finals
Monday 25 March 2013By ESFA Office
Last Updated:
10/02/2021 11:49:22
The South West Regional Finals were recently held at The South Bristol Sports Centre.
The School Teams' Cup was won by Elmbridge Junior Gloucestershire) after they overcame Broadstone Middle (Dorset) 2-0, after extra time.
In the Small Schools' Cup, Clutton Primary (Somerset) and Harwell Primary (Oxfordshire) were joint winners after a drawn final.
The winners and runners-up in each Regional Final will progress to the National Finals which are being held on Saturday 11 May at The Hive, Barnet FC's training ground.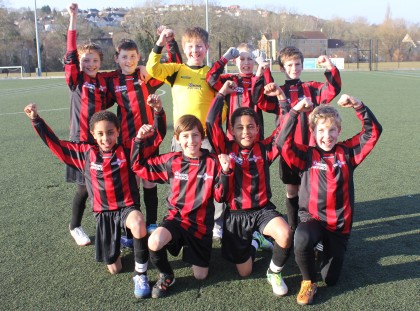 Elmbridge Junior School, Gloucestershire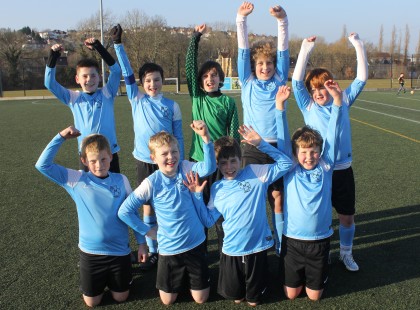 Broadstone Middle School, Dorset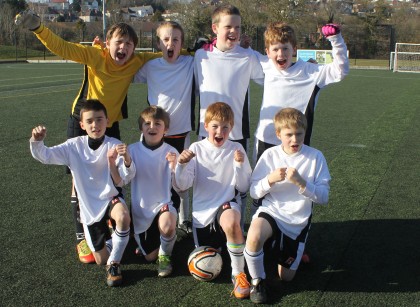 Harwell Primary School, Oxfordshire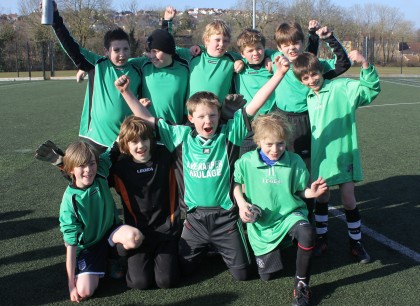 Clutton Primary School, Somerset
For more information on the Danone Nations Cup visit www.danonenationscup.com and www.danonenationscup.co.uk

Archived News
Seasons
Season 2012-2013
March 2013
25th :: U11 Danone Nations Cup: South West Regional Finals