U11 & U12 ESFA Danone Nations Cup Finals
Friday 22 March 2013By ESFA Office
Last Updated:
10/02/2021 11:49:22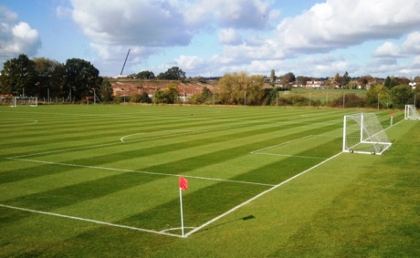 The Hive, Barnet Football Club's Training Ground
The English Schools' FA and Danone are delighted to announce that the National Finals of the ESFA Under 11 and Under 12 Danone Nations Cups will be held on Saturday 11 May 2013 at The Hive, Barnet Football Club's Training Ground.
The tournament will kick-off at 1.00 pm and will be completed at approximately 4.30 pm. Teams are asked to register at the venue for 11.30 am.
More detailed information will be sent to the competing teams in due course.
Archived News
Seasons
Season 2012-2013
March 2013
22nd :: U11 & U12 ESFA Danone Nations Cup Finals